School for Independent Learners is a nurturing, private high school for grades 8-12.
WASC-Accredited, with UC-Approved coursework in one-to-one and small group classes, our curriculum is college preparatory with a full host of Honors and Advanced Placement courses designed to situate students for success through high school, into college, and beyond.  Our student body is comprised of Full Time Students, Dual Enrollment/Part Time Students for credit-transfer to another school of record, Home School Students, and Tutoring & Test Prep Students in all a-g subjects.
advanced placement

UC-honors classes

grade remediation

academic tutoring

standardized-test prep

student mentoring

college counseling

special education
individualization and collaboration are hallmarks of our approach
with mastery learning at the core of our educational model.
Personalized instruction is a collaboration between student and teacher, allowing students to fearlessly explore questions, discover connections, and demonstrate authentic understanding through mastery of each subject.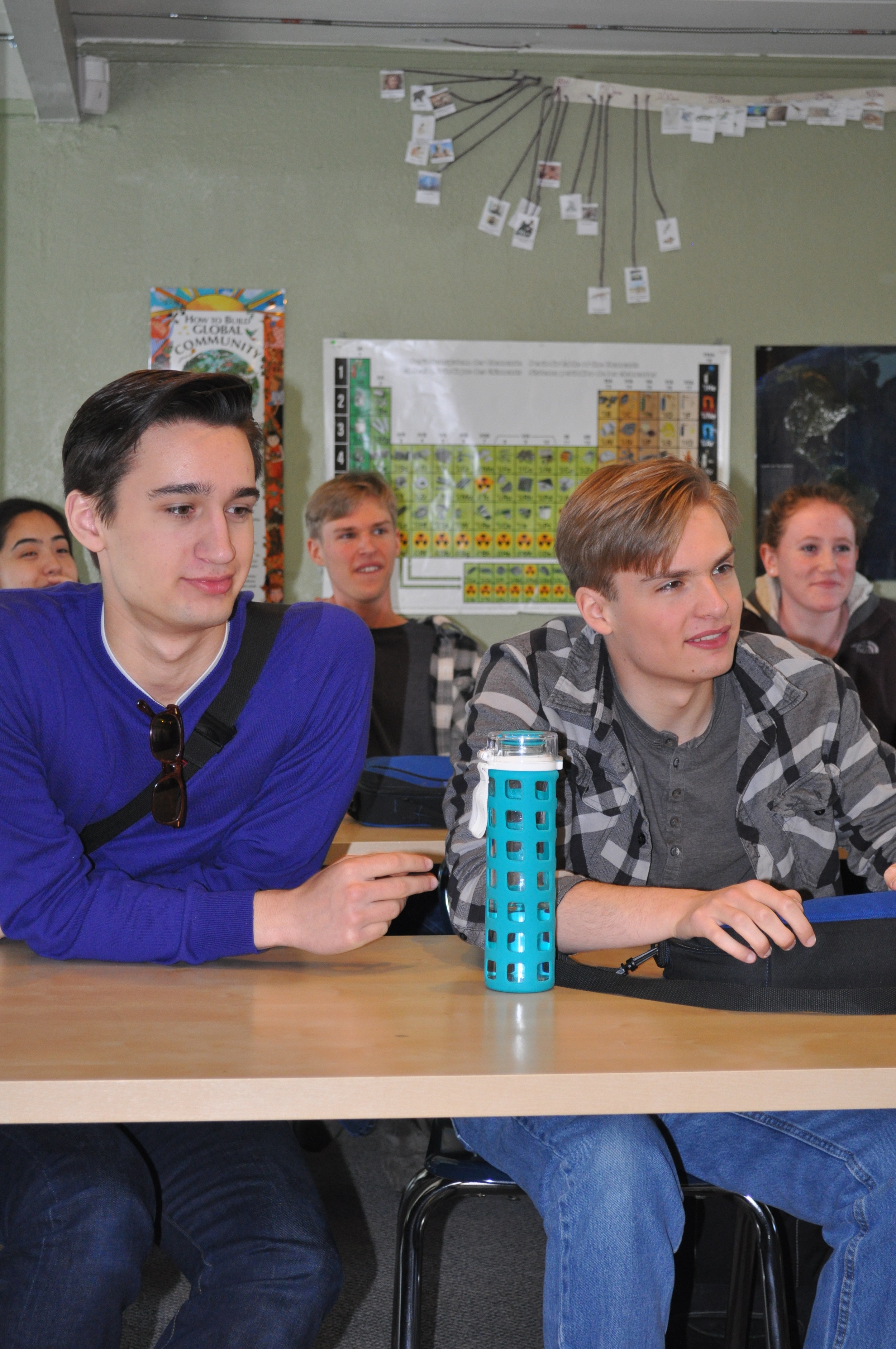 sil graduate - Student FIlm
(20 mins)